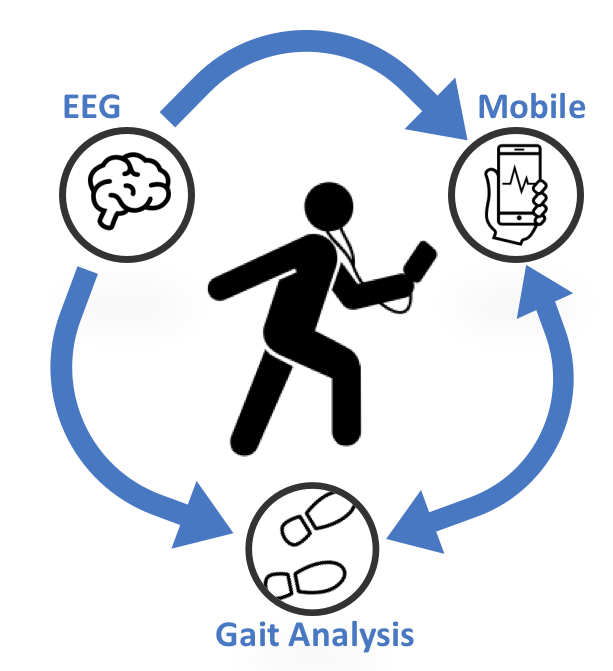 M4S: Mobile-computing-based Multitasking for Mild cognitive impairment Monitoring and early Screening
This project aims to study the impact of the cognitive condition on the interaction and use of smartphones in order to support the early diagnosis of mild cognitive impairment. User Behavior and Interaction Patterns (called BIPs) will be studied as part of dual tasks in which the user is, in this case, walking (including gait analysis) and using the smartphone at the same time.
Discover More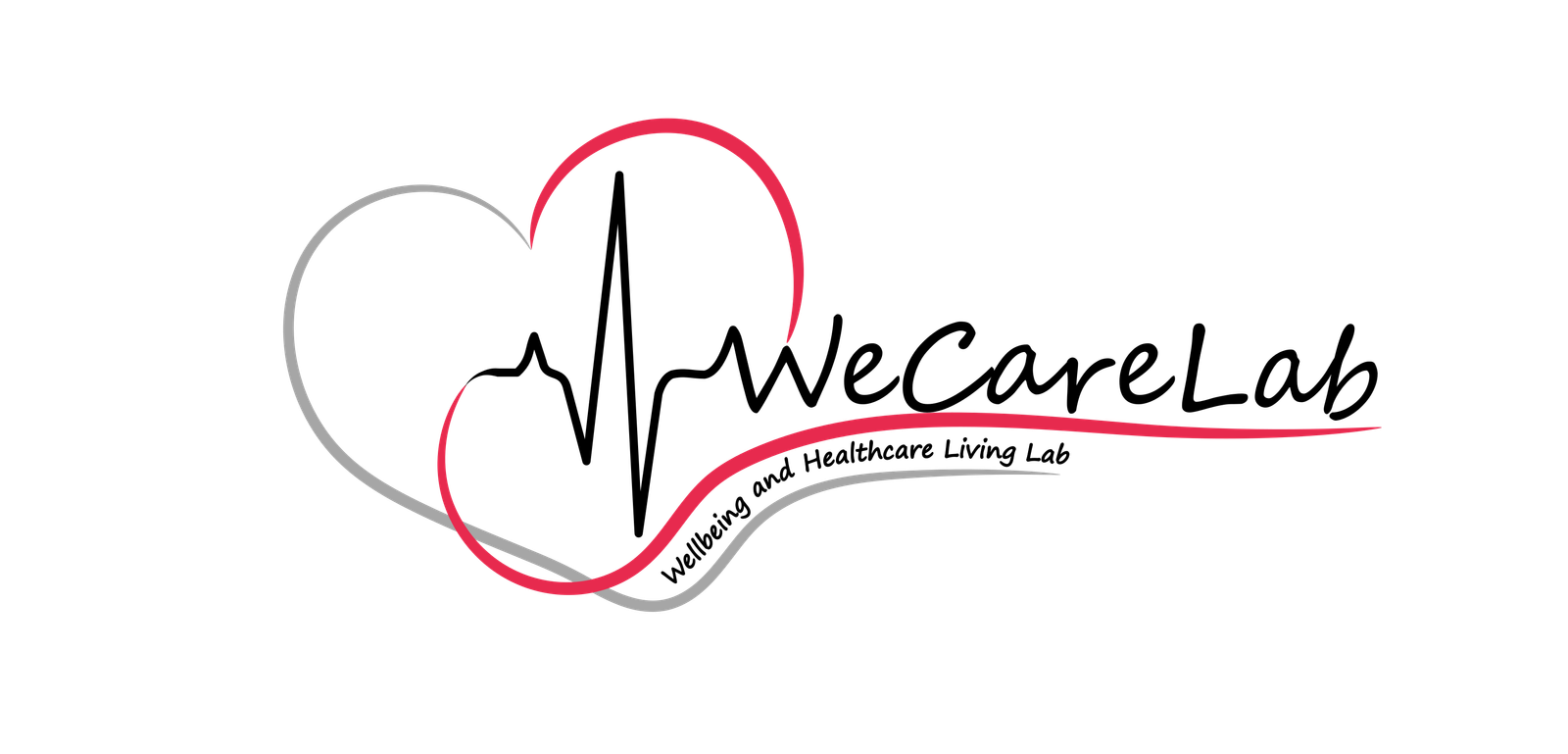 Management & Support of R+D+i tasks in the Wellbeing and Healthcare Living Lab
Management and support of multiple tasks in the domain of WeCareLab, a satellite lab for numerous subscribed research groups, located at the Institute of Technologies and Information Systems (ITSI). These tasks include: Hardware prototyping, data gathering and analysis, software development, assessment with end users and lab promotion. All actions to be performed are embedded into Healthcare and Wellbeing of the population.
Discover More